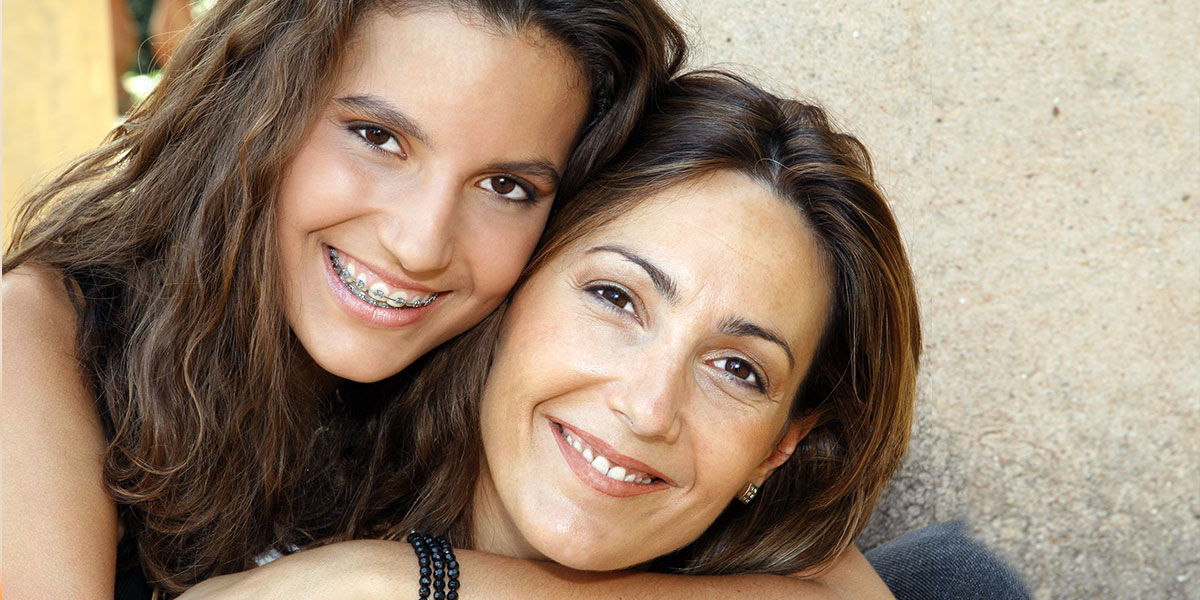 ---
---
Your complimentary initial visit will start off with a short tour of the office. The initial visit is geared towards answering your questions and allowing you the opportunity to get to know Dr. Silversmith so that together we can develop the best treatment approach for you or your child. At the end of the visit you will know:
The issues that orthodontics can address to improve your health, appearance, and function of your mouth
When treatment should start depending on the timing of growth, tooth eruption, and/or other dental needs
What types of treatment are available for you to choose from to correct your specific concerns and issues
The length of time in treatment
The cost of treatment and payment options available
During the initial visit, Dr. Silversmith will review your medical and dental questionnaire, complete an orthodontic examination which includes studying the face, the mouth, the bite, and the jaw joint (TMJ). If necessary, a radiograph (x-ray) will be taken. This depends upon the age of the patient and whether or not your general dentist has a recent radiograph that will aid the examination.
We hope your visit with us will be relaxed, informative, and helpful! Please submit your dental and medical history prior to the visit at your convenience or go to our full website under Patient Forms to open a printable form to bring with you.
---