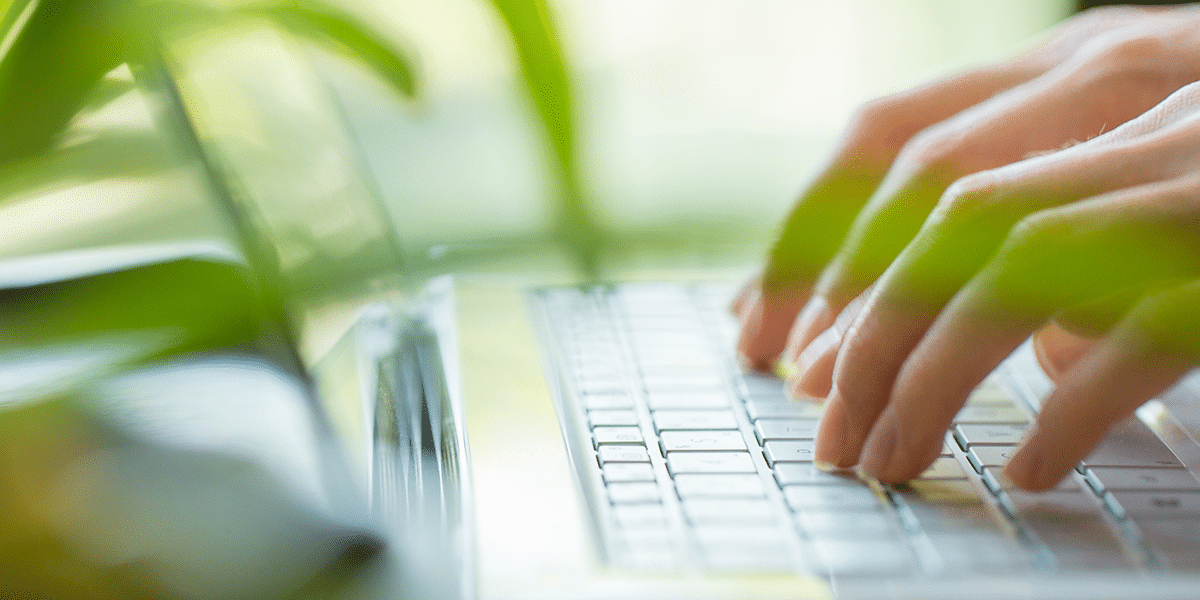 ---
Treatment Visits
---
We understand how busy you are and how many responsibilities you have. We value your time and make every effort to accommodate your schedule. During orthodontic treatment, most visits will be less than 30 minutes, with few longer visits that are one hour or more. We strive to start and complete every visit on time. In order to accomplish these goals, we ask you to understand that longer visits will need to be during work and school hours so that shorter visits will be available to you at the popular times of the day (late afternoon). If time is needed out of school, we have school excuse notes available. Thank you for your understanding.
Today's busy schedules may require changing or cancelling a visit. We work to make visits at convenient times for all our patients. We ask for 48 hour advance notice for changes or cancellations. A cancellation fee may be applied for changes without advance notice.
---
Insurance
---
Insurance benefits help make orthodontics accessible to many people. If you have insurance benefits that contribute to the cost of orthodontic treatment, our office will contact your insurance carrier directly to coordinate payment. Our office will inform you of the insurance benefit available at the start of treatment to estimate your financial contribution. Changes to your insurance benefit may alter the amount that will be covered and your financial responsibility may be higher or lower. You will be informed of any changes as soon as we know all the information needed to modify your agreement. Please help us by providing all insurance changes as soon as possible.
---
Financial Policy
---
Flexible financing options are available.
In office no interest plans with low down payments along with monthly payments

Discounts are available for pay in full or increasing your down payment

Family members qualify for discounts, as well as credits toward multi-phase treatment

Plus third party financing arrangements can be made if lower monthly payments and/or no down payment plans are needed (some with no interest depending on terms and credit)
No add-on fees! Our treatment fees include initial records (radiographs, photographs, development of a treatment plan), all appliances (braces, aligners, expanders, elastics, etc.), all visits including emergencies, one set of retainers along with retainer check visits. Additional retainers due to loss or repair may be charged at a reasonable fee.
Click on the button below to submit your secure online form:
---
Online Patient Forms
---